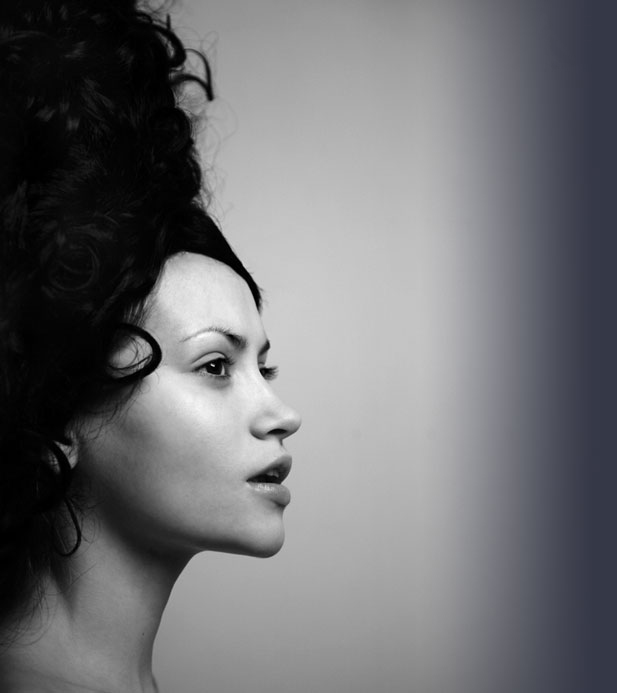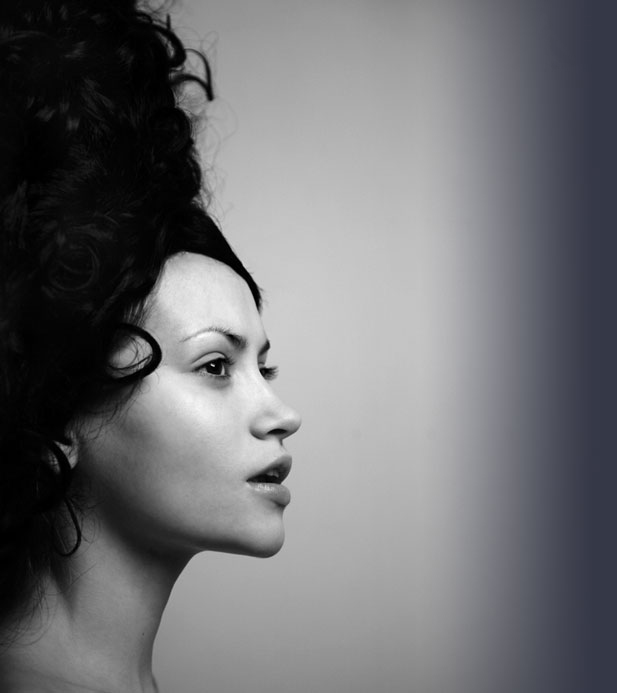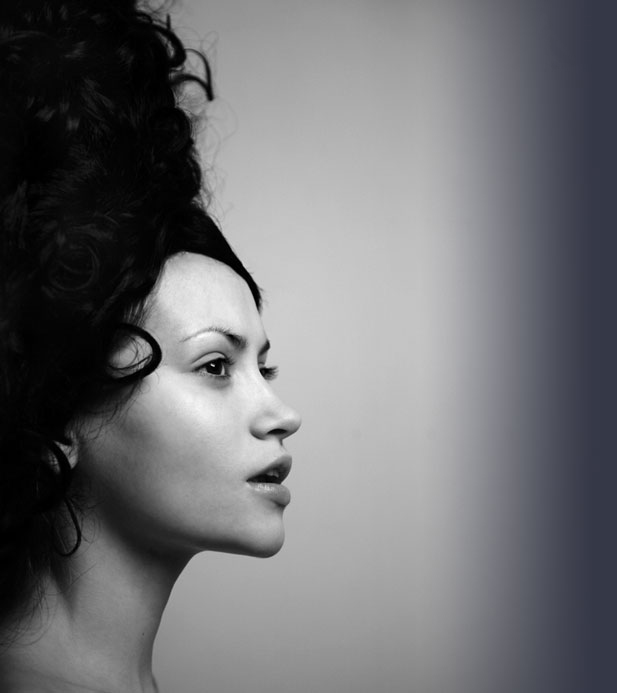 [Q] What is Brazilian Keratin Treatment (BKT)?
[A] Brazilian Keratin treatment is treatment made especially to relax damaged and frizzy hair. The keratin based solution is not a relaxer or a straightener since it does not use chemicals to change the status of your hair. BKT is made of a natural protein (keratin), collagen, and plant extracts. Therefore, your hair softens, relaxes, shines, and becomes healthy and a manageable naturally as the keratin soaks into your hair.
[Q] Does my hair completely straighten?
[A] Since the BKT solution is not made of chemicals, your hair will not straighten completely. The hair straightens approximately 20~30% depending on the status of your hair.
[Q] What about the procedure and time?
[A] This process take about 2 hours and may vary depending on your hair.
Procedure:
1- After consulting with a professional, shampoo
2- Dry
3- Apply Keratin Lotion
4- 10~15min under the dry machine
5- Blow dry
6- Hot Flat Iron (This helps the keratin soak into your hair)
[Q] When is the best time to color my hair?
[A] If you would like to color your hair before the treatment, our professionals recommend to dye your hair 1 or 2 days before. If you would like to dye your hair after the treatment, our professionals recommend a 3 week period in between the treatment and dye.
[Q] Can I do the BKT even though I have magic straight?
[A] Yes. In fact, our professionals recommend doing both treatments together. This combination may lead to even better results in your hair.
[Q] How long does this treatment last?
[A] Although it may vary from person to person, you will see the results of the Brazilian Keratin Treatment for approximately 2 to 4 months.
[Q] Are there any special ways to manage my hair after the treatment?
[A] Unlike Magic Straight, you may use hair pins and hair bands after the Brazilian Keratin Treatment. However we recommend avoiding these products as much as possible. After the treatment, if you hair accidently gets wet, dry your hair within 15minutes with a hot blow dryer. In the morning, if your hair is bent, we also recommend blow drying your hair straight Lastly, our professionals recommend using the special keratin shampoo after your treatment in order to maintain your healthy hair and help make the treatment last longer. When washing your hair, we recommend that you avoid hot water. Instead, use lukewarm water.