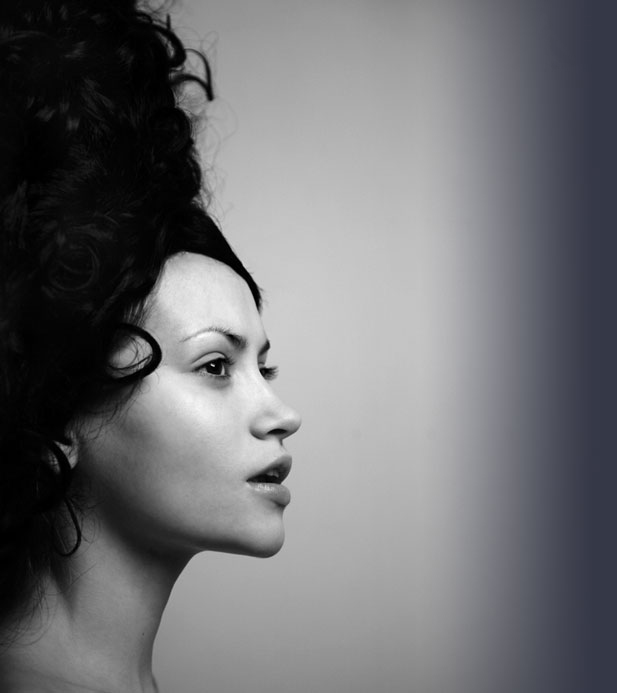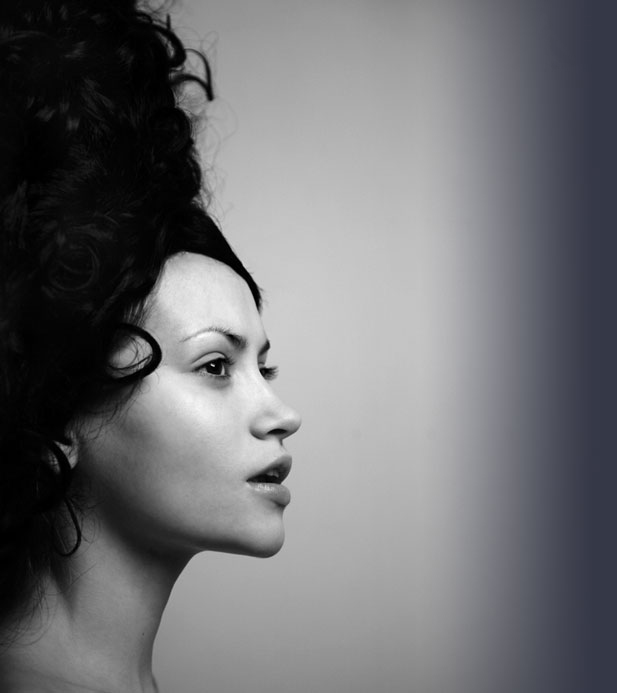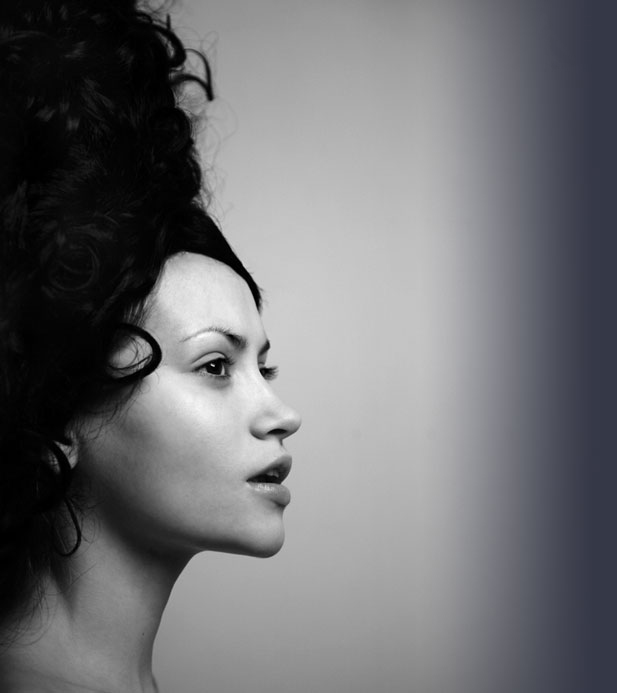 Though not required, appointments are highly recommended because when you make an appointment, we can better prepare to meet your expectations and needs.

Our scheduling is designed to allow the proper amount of time needed to complete your services. Please try your best to come 10 minutes before your schedules appointment time. We have an Internet access! Serf the net, read magazine, chat with our stylists. The time will go by really fast!

To cancel your appointment, please give us a notice 48 hours before. If you make an appointment through email, please leave us your name and phone number so we can confirm. Before leaving the salon, we recommend that you schedule your next appointment.


Open 7 Days a Week.
To make a reservation please call us at (718)888-7850.

Thank you and we look forward to meet you soon~